We are hotel and serviced apartment developers based in Melbourne, Victoria. From inception to build, we create luxury hotels and serviced apartments and set them within magnificent towers that are operationally-fit for purpose. We work with the best hotel partners from all over the world to ensure exceptional service is delivered.
We employ an elite development team with over 20 years' experience in hotel operations, constructing small to large-scale apartment buildings across Victoria. We know exactly what luxury looks like and strive to excel in design and quality using innovative technologies.
Our team's unparalleled experience allows us to deliver a legacy of excellence in hospitality development.
We choose to only work with the best designers in Australia, ensuring all developments are ahead of industry trends and will last the test of upcoming guest demands. We place great emphasis on quality and personal service, our aim is to develop a portfolio of extraordinary hotels operated by reliable hospitality partners to deliver excellence.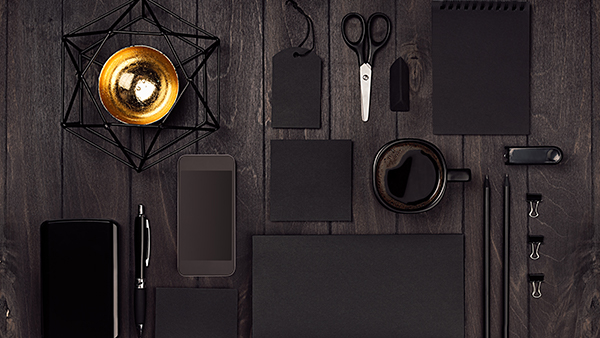 Our Commitment
We are committed to developing spaces with purpose, and consider every step of the design and development process with the guest needs in mind.
Always prioritising quality, we choose the best operators in Australia and the world to bring executives and luxury-seeking travellers alike unforgettable living experiences.
We are are a proud team, striving to enhance and bring excellence to the cities we work in. Read more about our work…
Our Expertise
With extensive experience in hotel operations and apartment construction, our team knows what 'great' looks like, creating lasting value.
We are specialists when it comes to developing large-scale facilities in Metropolitan Melbourne, and have capabilities to work nationally.