Yarra Hotel Group is capturing the attention of the world's most influential industry writers.
YARRA HOTEL GROUP IN THE MEDIA
Oakwood Premier schedules October for Australian debut
Luxury serviced apartment brand Oakwood has earmarked October 2021 for the Australian debut of its Oakwood Premier brand, which will be housed in a 40-storey mixed-use development on the banks of the Yarra River in Melbourne.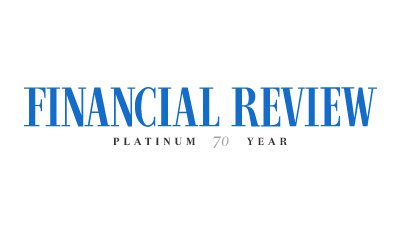 Desire for isolation: Serviced apartment giant bets on strong recovery
The developer and operator of one of Australia's biggest serviced apartment hotels says the "second cousin" of the accommodation sector will outshine traditional hotels in a post-pandemic recovery because of the ability for guests to self-isolate more easily and in light of the work-from-home phenomenon.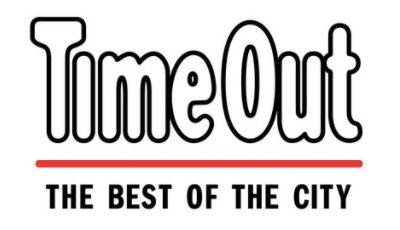 A new hotel with a sky-high rooftop bar is opening in Melbourne's CBD

On top of its luxe offerings, the building itself is pretty eye catching. The cantilevered design and structural columns give the illusion that the building is floating. You'll also find a number of waterfalls and art installations both inside and outside of the hotel including a piece designed by Mika Utzon Popov, the grandson of the man who designed the Sydney Opera House.
Australia's first Oakwood Premier scheme eyes October launch
Developed by Yarra Hotel Group, Oakwood Premier Melbourne is being designed by CHT Architects, with interiors by SORA Interior Architecture + Design. Its lobby boasts a spectacular commissioned artwork by Mika Utzon Popov, grandson of the architect behind the Sydney Opera House; this tactile 3D talking point is inspired by the Yarra River nearby. The driveway outside also has a waterfall wall feature with a bird's-eye representation of the river.
Oakwood enters luxury sector in Australia with Melbourne deal
Oakwood was selected as the operator of choice by developer Yarra Hotel Group. "It is a great honour for us to plant the Oakwood flag on a splendid property in this prime location, and we look forward to helping the owning company take it to great heights," added Dean Schreiber, CEO Oakwood Asia Pacific.